Brilliant White Advanced Teeth Whitening launched early 2016 with a mission to design & produce the most effective & easy to use teeth whitening system available on the market. After months of research, vigorous testing and trials we launched our first at-home teeth whitening kit to great acclaim & Brilliant White quickly gained prominence in the teeth whitening market.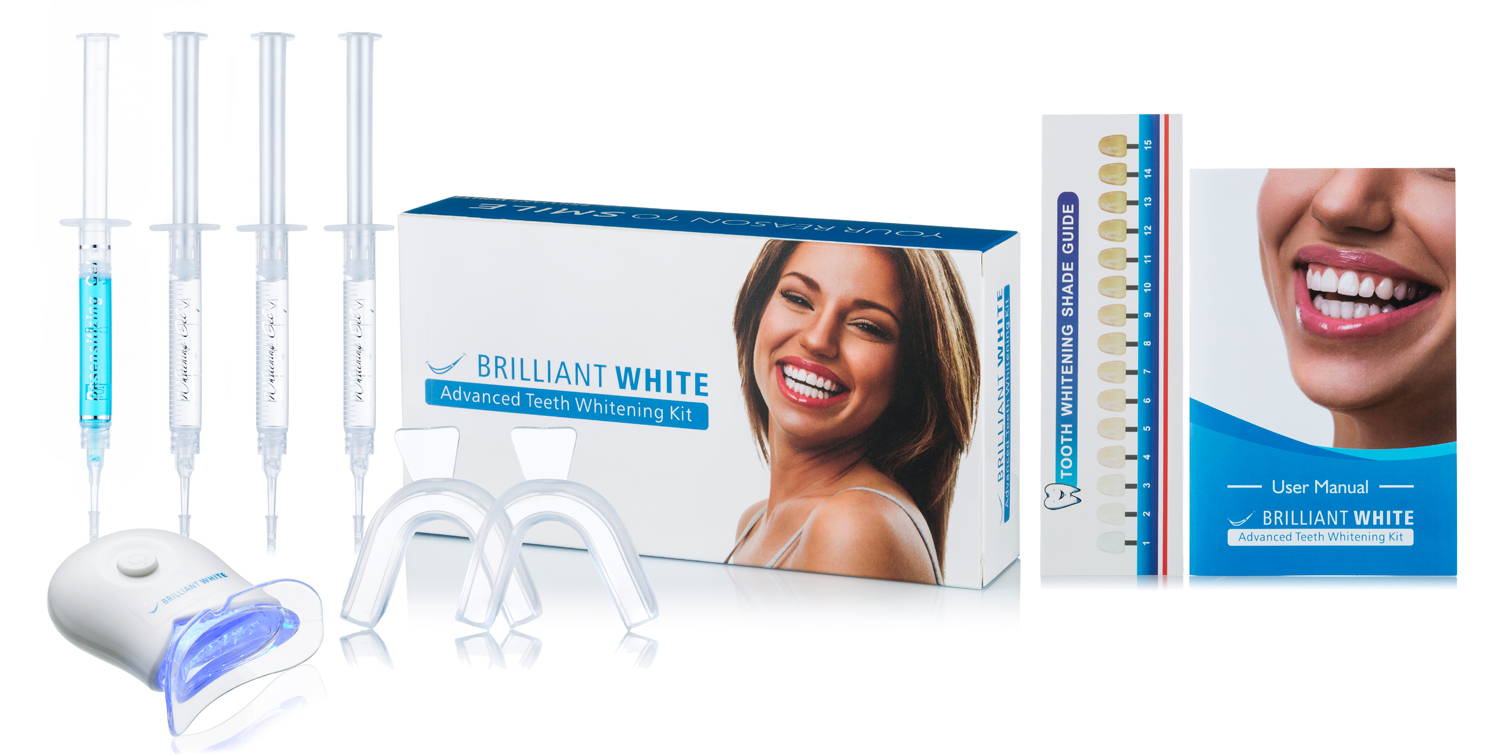 A NEW STANDARD IN PRODUCT QUALITY AND CUSTOMER SERVICE
By the end of 2017, Brilliant White, through consistently excellent service, high-quality products and innovation rose to be the leader in at-home teeth whitening products in the South African market. Brilliant White is proud to have brought new confidence and great smiles to 1000's of happy customers through the years.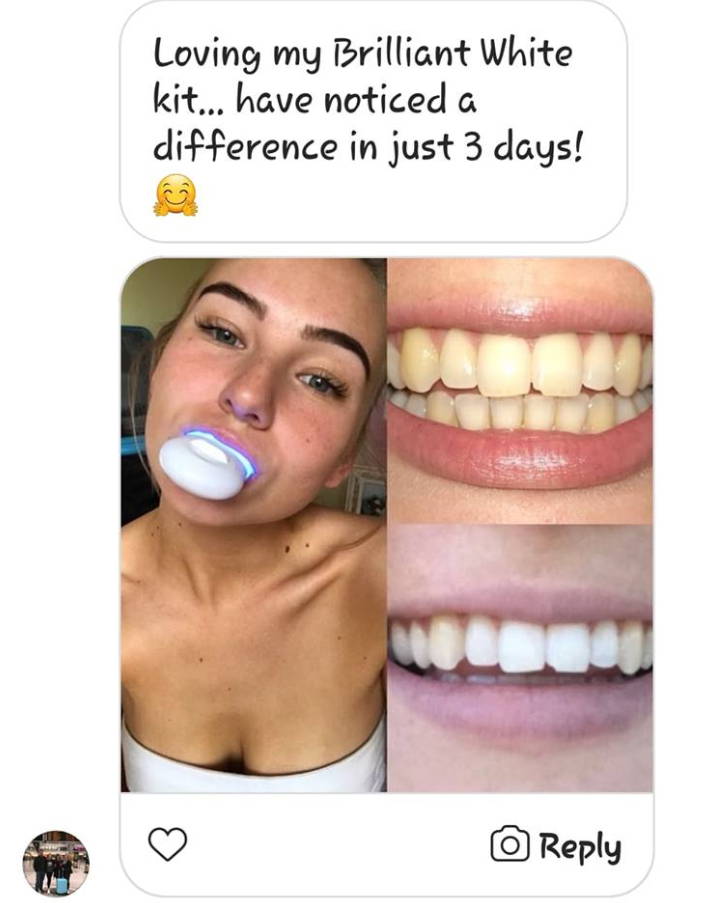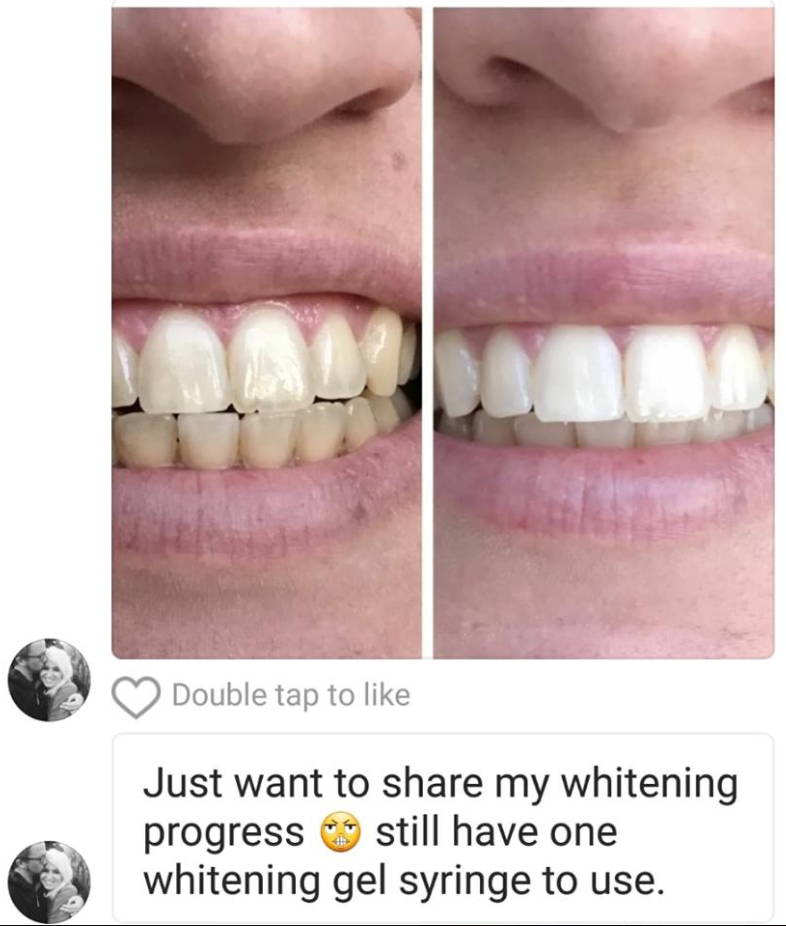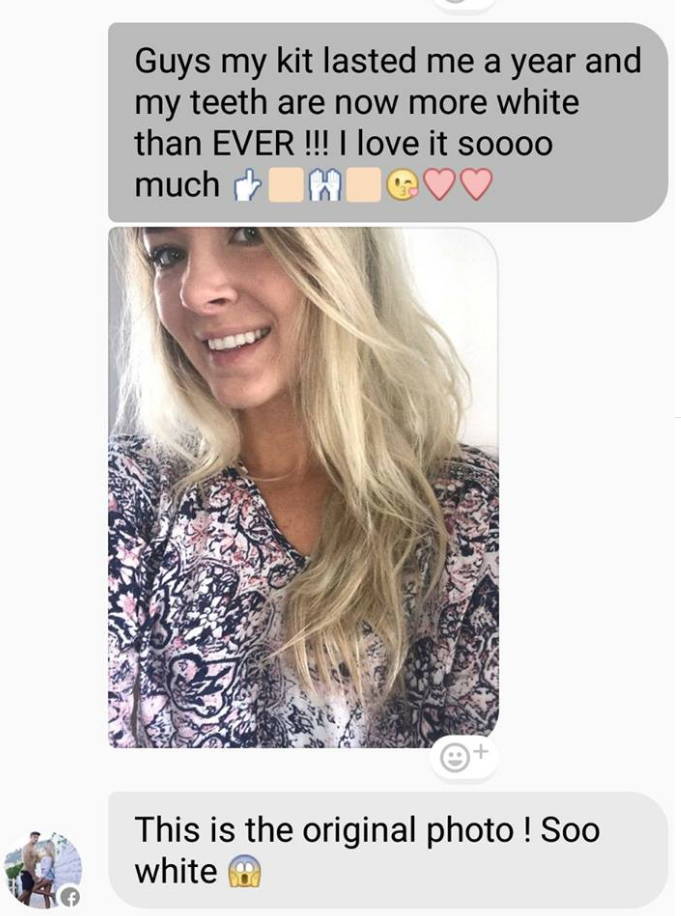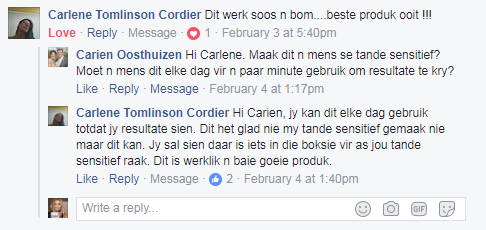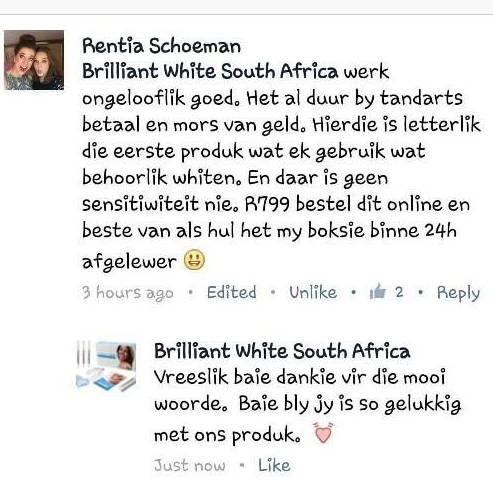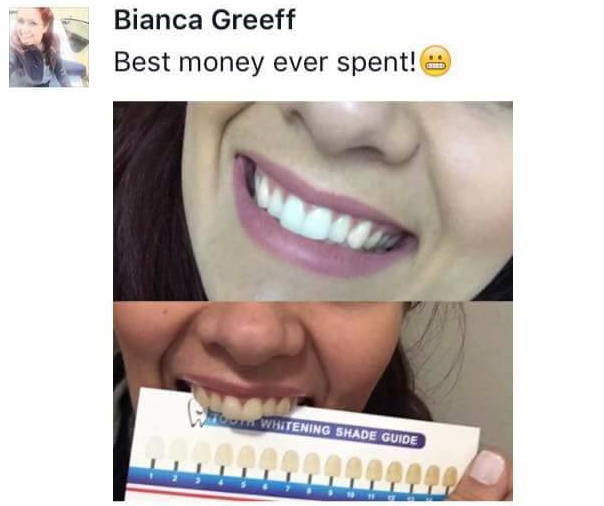 Brilliant White is trusted by many of South Africa's prominent public figures from sport to the music & film industry.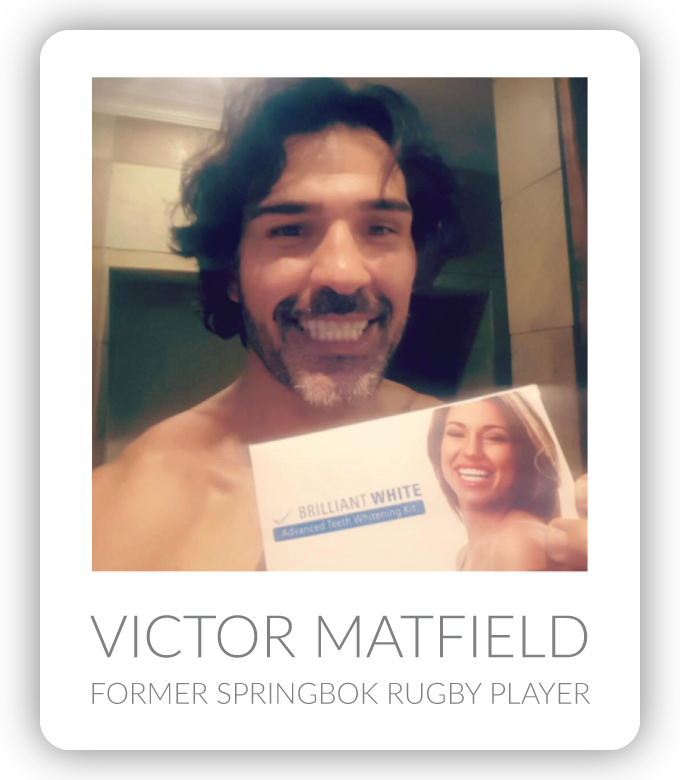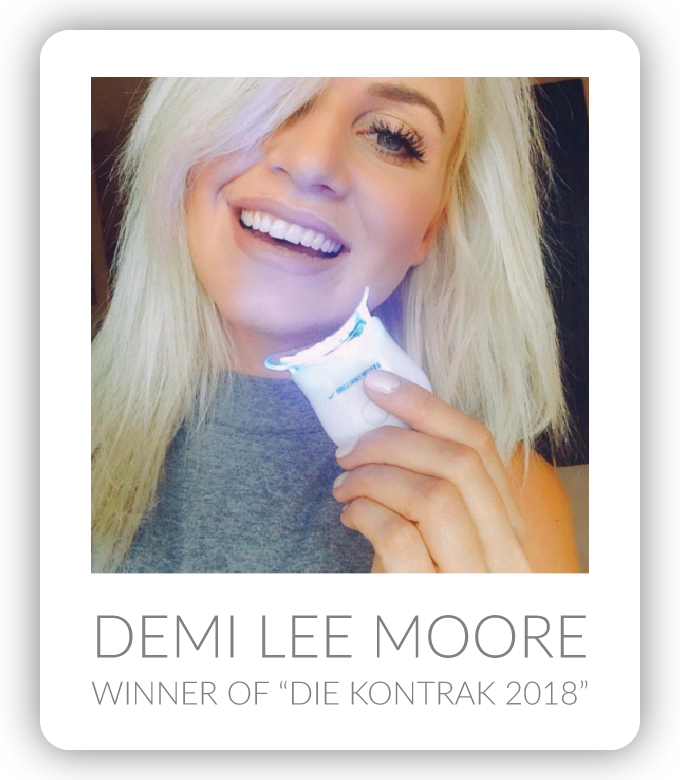 In 2019 we decided to update our branding to better represent the spirit of our brand.
THE BRILLIANT WHITE PROMISE
Brilliant White promise to always stick to our core values of high quality, excellent customer service, and we are committed to always be at the forefront of innovation in cosmetic teeth whitening! 😀